Discovery Agents
• UI/UX Design • Game Design • Programming (Unity) Creative Producer for the children's educational game Discovery Agents. Drove brand design, created wireframes and co-directed UI/UX. Daily tasks included creating marketing content, developing UI, implementing UI in Unity, web design, game design, content creation and managing artists. Shared responsibilities with Creative Director to drive overall direction of game.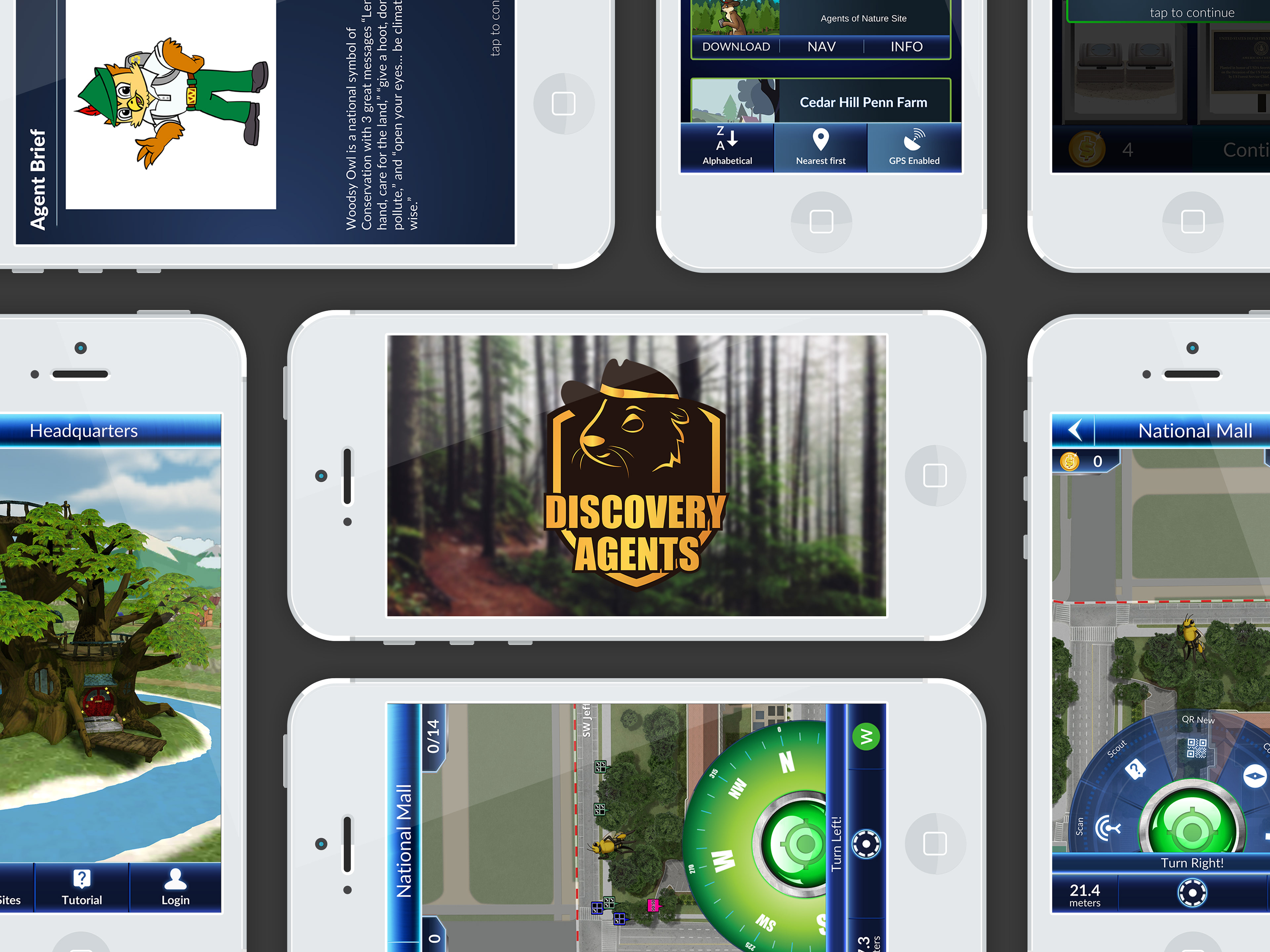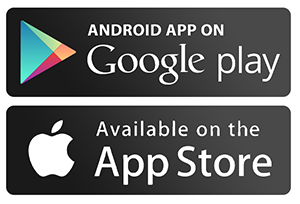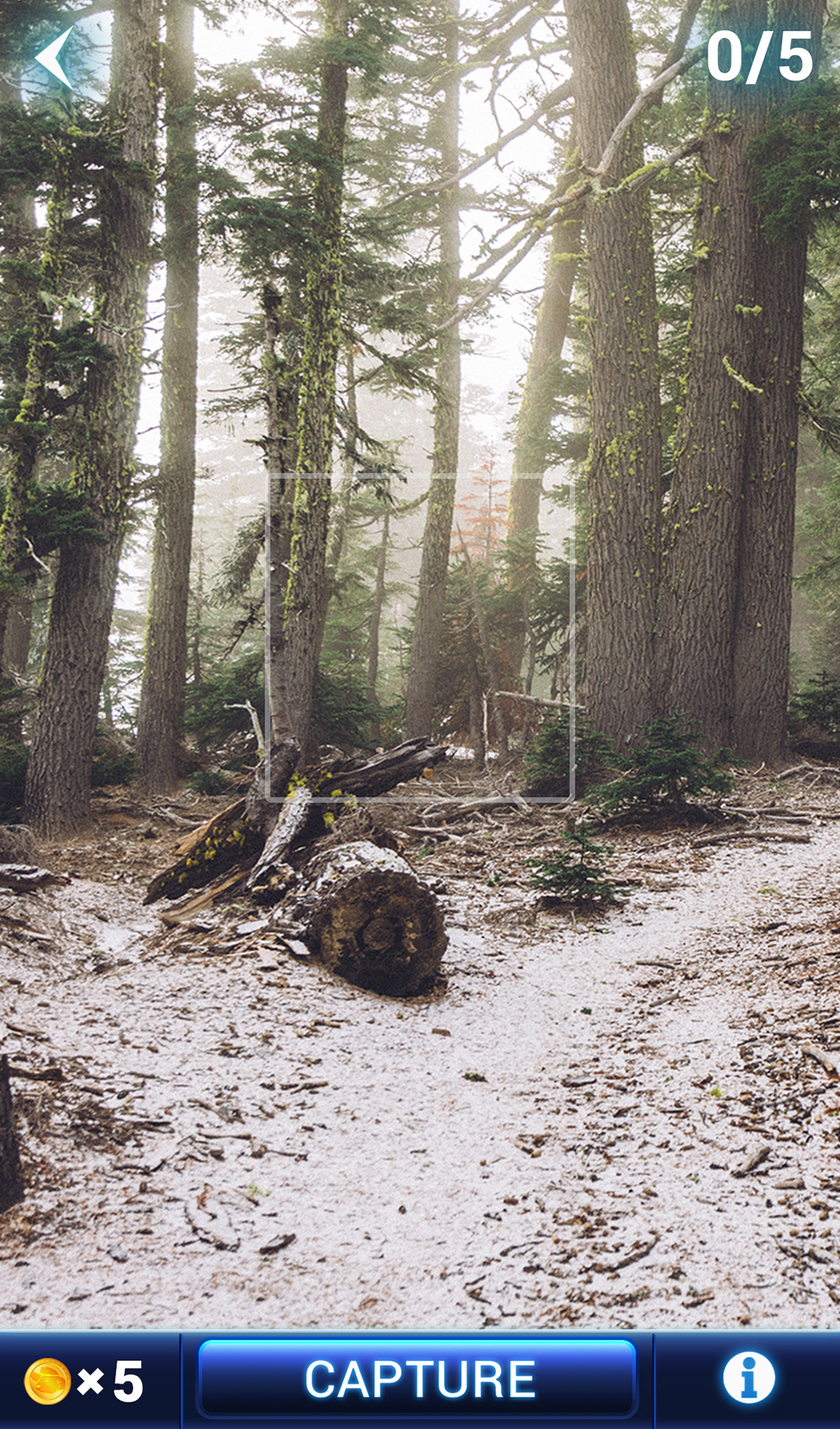 Below are several concepts for animations within the game.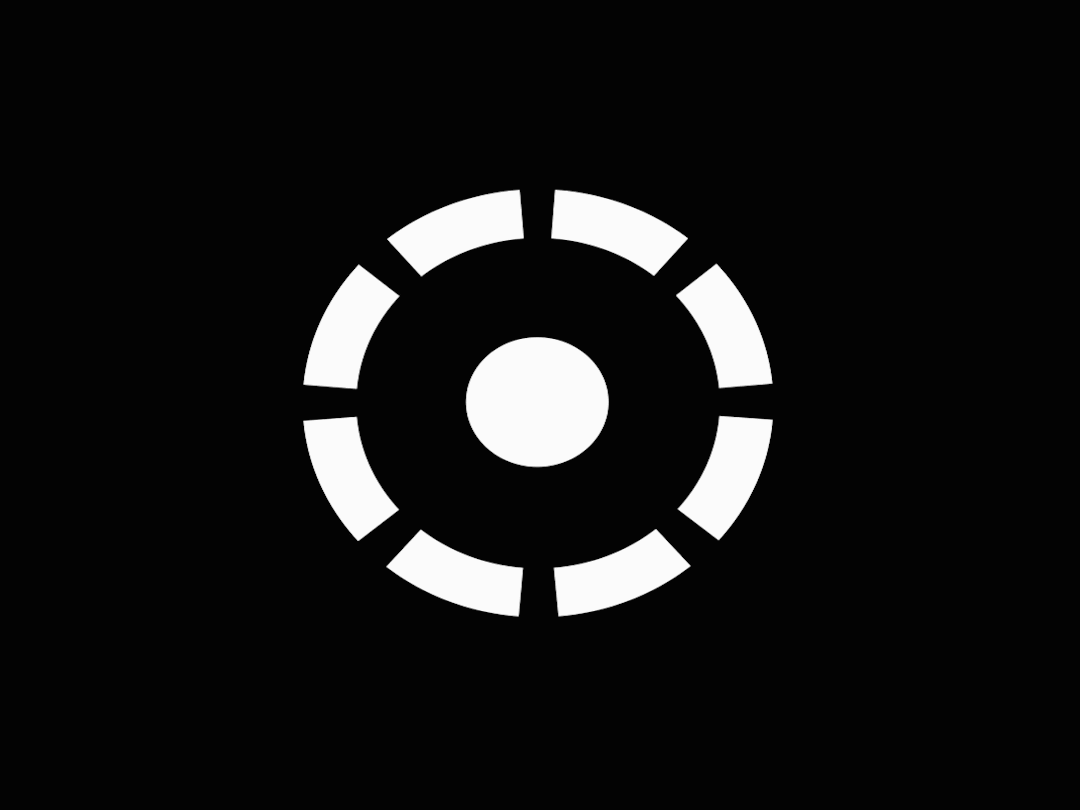 Assisted in developing sub-agencies and their logos.